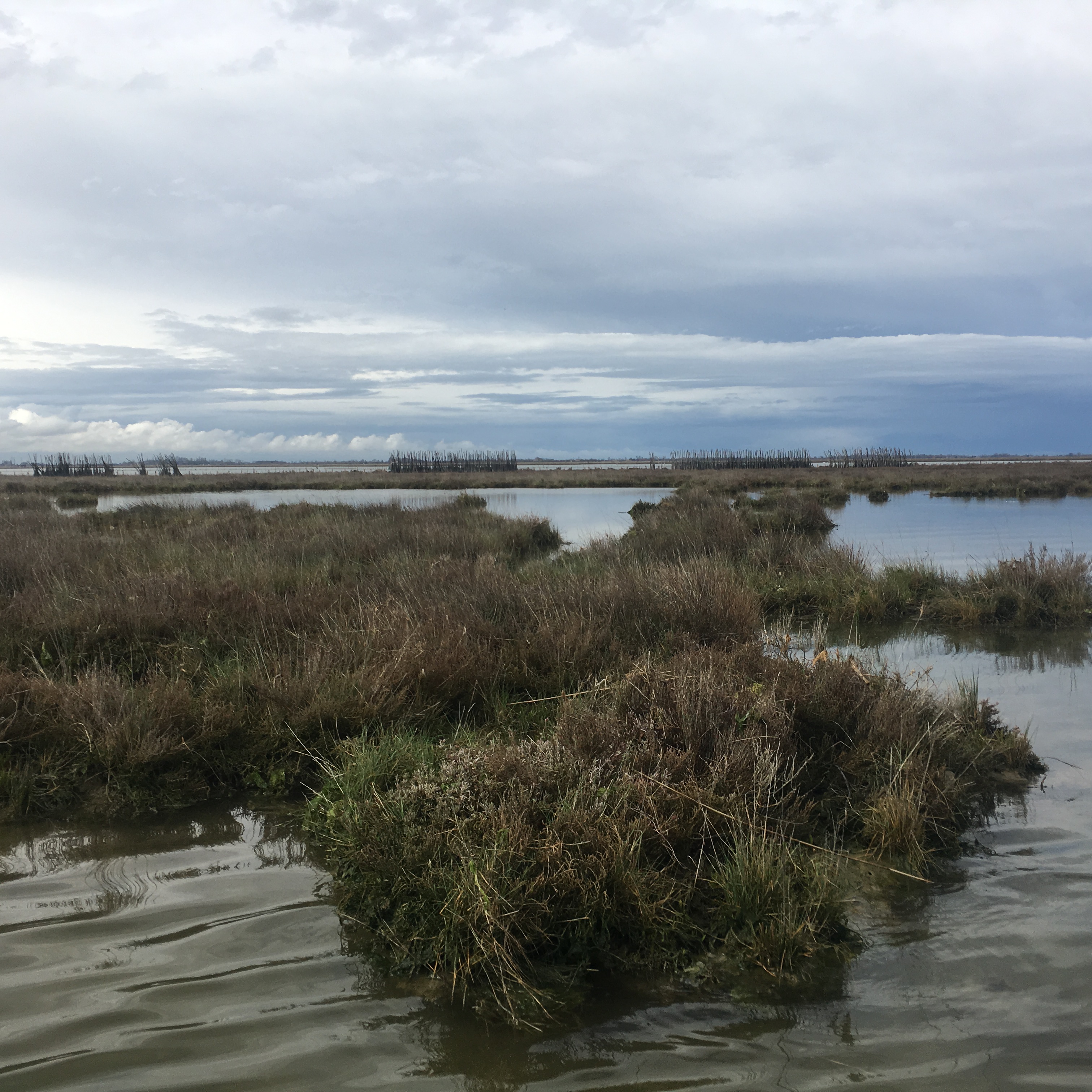 Laguna Viva [Living Lagoon] is the first stage of a long-term strategy to enable Palazzo delle Zattere to engage with the complexities of everyday life in Venice. The strategy was developed by Assemble and We Are Here Venice for the V-A- C Foundation in 2017.
The new, free to access, permanent outdoor installation will enhance the on-going conversation about the intimate and mutually dependent relationship between Venice and its context. The typical lagoon salt marsh habitat is arranged according to botanical associations and functional morphology and housed in a landscape of tiled tanks.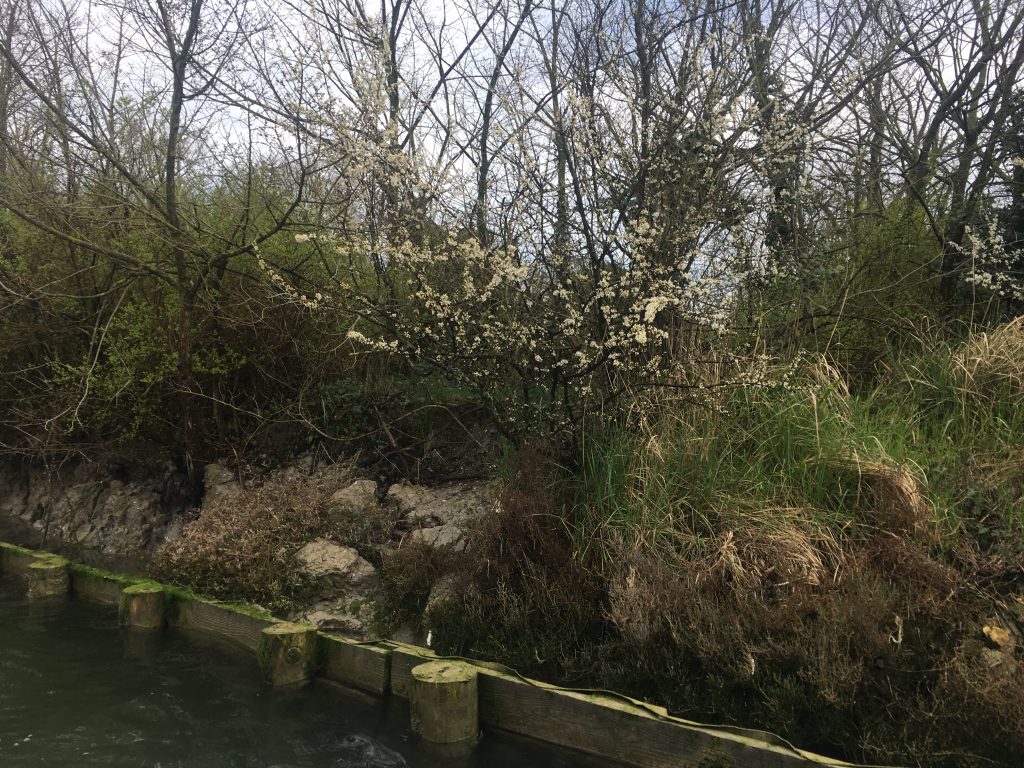 Inspired by the generosity and richness of Venetian floors, the 12,000 tiles were made using an adapted version of 19th Century British encaustic tile-making techniques, introducing a moment of chance into the processes to make every tile different. The tiles were developed and made by Granby Workshop, a small ceramics factory in Liverpool founded by Assemble in 2014.
The Lagoon tanks build on the successful experiment by Jane da Mosto with muf art/architecture for the British Pavilion at the 12th Architecture Biennale. The installation will be accessible to visitors to the foundation, artists and local residents. These microcosms of the lagoon will be offered as a resource for research and teaching on ecological resilience and the natural systems that underpin the survival of the city.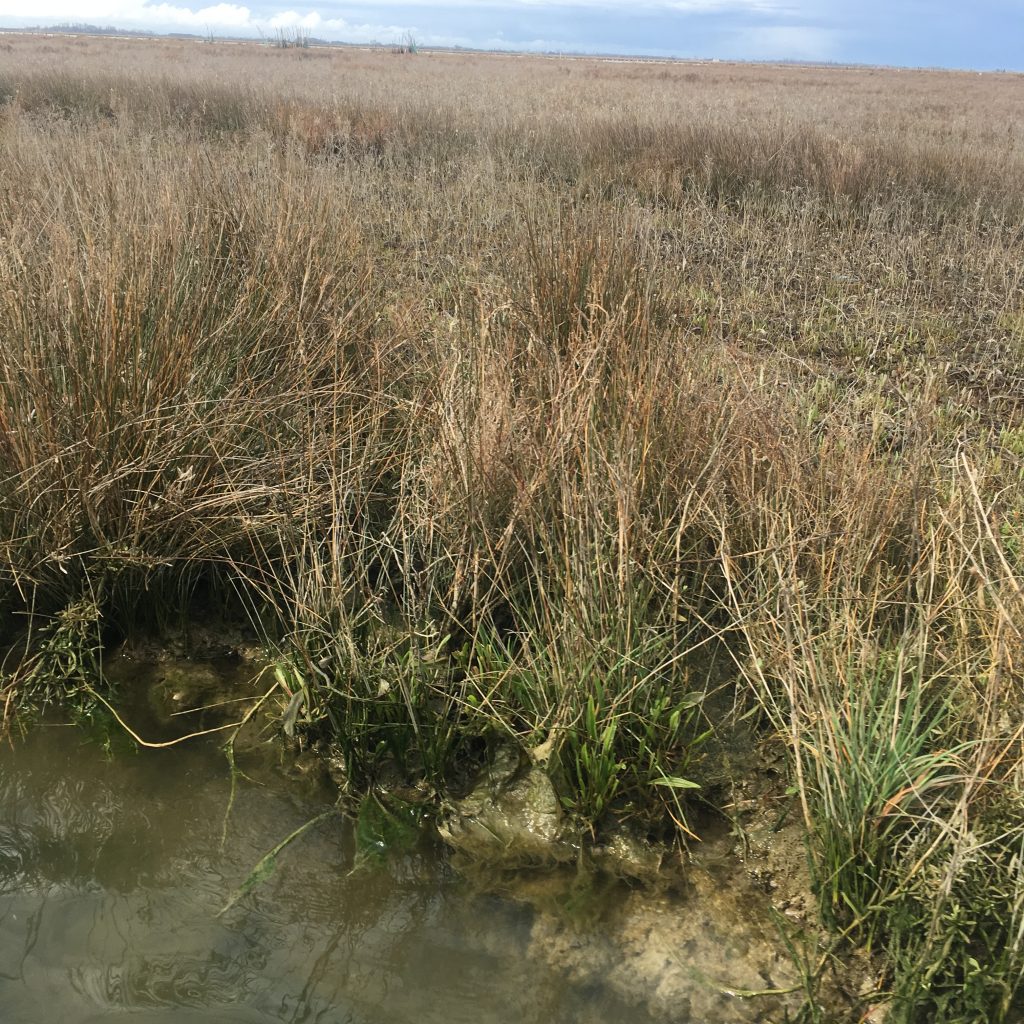 The project has been delivered in collaboration with lighting designers Michael Grubb Studio, horticulturalists Lorenzo Bonometto and Filippo de Sero, Venetian Architects APML, Environmental Engineers Studio Grava and Structural Engineer Beppi Mazzon, with support and advice from muf art/architecture, Valentine Clays and Barbara Pastor.
Artist Statement
Jane da Mosto (We are here Venice) – installation concept and plan
"Our catchphrase has always been "Venezia e' Laguna" (Venice is the Lagoon) so on behalf of We
are here Venice, I jumped at this opportunity to bring the richness of the lagoon back into the heart of
Venice. By seeing this habitat close-up, it becomes obvious how the health of the lagoon is vital to
safeguarding this precious city.
This installation builds on a collaboration with muf architecture/art in 2010 that continues to this day
and heartfelt thanks are also due to my trusted team: Lorenzo Bonometto and Filippo De Sero, with
whom the original British Pavilion/Biennale salt marsh tank was executed, now in the form of a
permanent installation.
While the distinctive flora changes throughout the year it remains fascinating at all times and we
sincerely hope the different types of visitor to Palazzo alle Zattere will find the flowers, crabs and
butterflies as intriguing as we do.