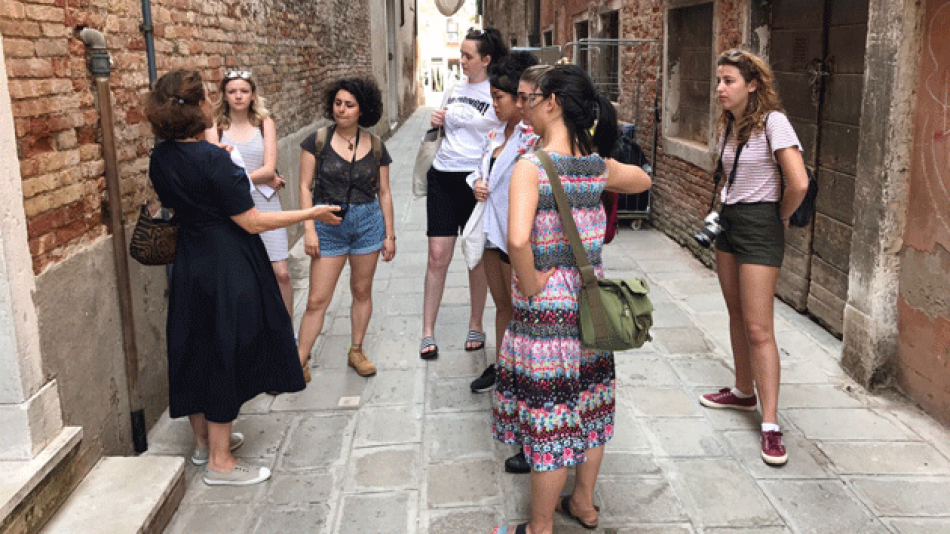 WahV is pleased to announce its role as a Supporting Partner of the British Council Fellowship Programme 2018.
For a number of consecutive years, wahv has provided support and guidance to British Council Venice Fellows. Participant Fellows have the opportunity to conduct research whilst also working at the British Pavilion during the Architecture and Art Biennales.
This year, each group of Fellows (approximately 69 in total) will have the opportunity to attend an orientation session led by We are here Venice. In this session, essential Venice knowledge and resources are shared, giving Fellows a valuable introduction to the city, framing certain issues, unique features and urgent challenges to help the students understand the physical and social realities of their host city.
Photo di Chris Bailkoski