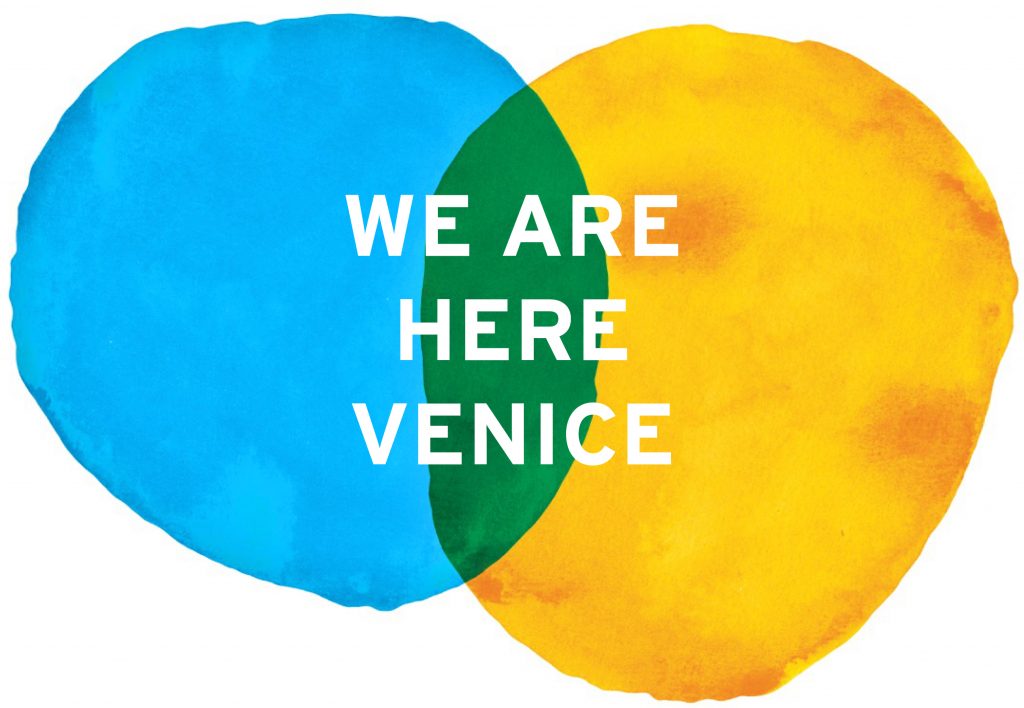 We rely on donations to fund our work that advocates the safeguarding of Venice and evidence-based approaches to policy making.
Across a range of environmental, social, economic and political issues, "Venice for the Venetians, Venice for the world" is our way of saying that Venice is like a canary in the mine. And to stop it from suffocating, Venice needs a larger local population (relative to visitors) and international support to help maintain the unique social and physical realities of this living city. In exchange, Venice offers singular circumstances for exploring and implementing innovative approaches to community resiliency.
We prioritise the future of Venice in all the work that we do, investigations that we carry out and initiatives that we support.
(donate any amount via Paypal to support our ongoing activities)
or
Membership will bring insight into the work we do and the opportunity to participate in our activities!
BECOME A WE ARE HERE VENICE SUPPORTER
AND RECEIVE A SET OF STICKERS!
                              12 STICKERS FOR €15
                              100 STICKERS FOR €50