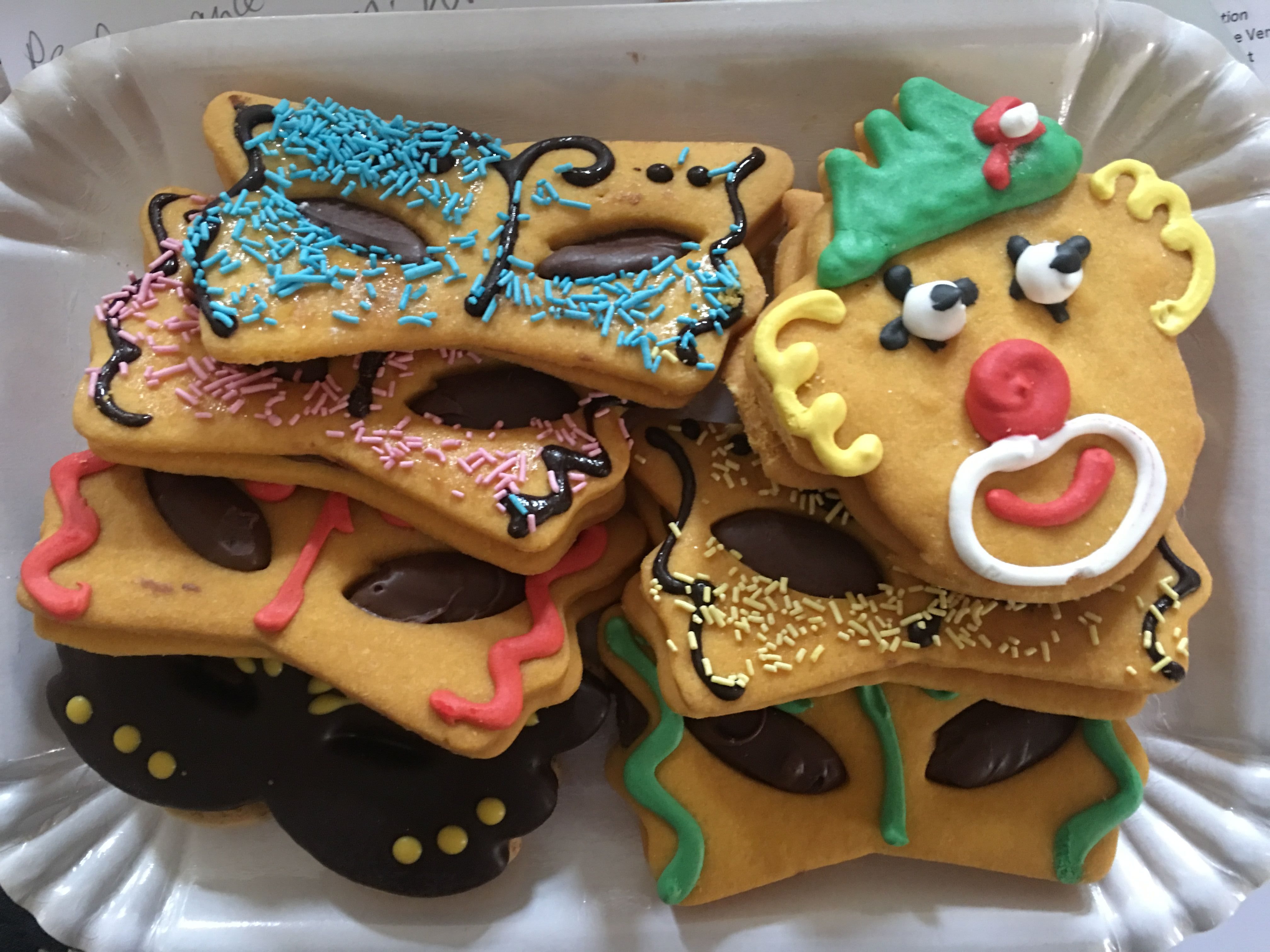 We are here Venice has been facilitating connections between curators, production teams and Venice as a real city. So far, we have been engaged by representative of a few different countries and institutions that will be exhibiting later this year.
We are increasingly called upon to advise curators who are invited to participate in the Biennale when they wish to build some form of direct relevance into their Venice activities.
This can be a very creative dimension of what we do, and we are constantly thinking of ways to ensure that these transient actions could have some kind of permanent legacy, or, contribute positively to our goals for Venice. When possible, we connect other local groups to our Biennale contacts so their endeavours have a more global reach.
Further details to come on our links to the pavilions of the USA, France, Great Britain and Antigua-Barbuda, some other installations in other parts of the Architecture exhibition, and parallel Venice-based initiatives.
Biscuits courtesy of Mattia Berto, inventor of Teatro in Bottega